Date: 2022-03-14
Time: 09:00
Duration: 4 x Four Hour Session
CPD Points: 14
This Course is broken down into four 4 hour sessions across four days. Each session starts at 08:30.
SESSION 1 - 9 November 2021
PERSONAL BRANDING: I always start with a presentation called – Are you a Talent Magnet? I chat to the attendees about their own online brands and whether they are attractive to the passive talent that they will now be reaching out to. I ask the question: Are they a Recruiter worth talking to? We discuss the importance of their social media footprint and where they need to have an online presence to connect with the particular talent that they are sourcing for. We also look at their LinkedIn SSI scores, so we have a benchmark to measure progress against.
SOURCING ON LINKEDIN: So many Recruiters, Researches and Sourcers use LinkedIn daily, but use it badly. We look at how to run a better native search on the platform. We will learn how to run x-ray searches through Google, so the Team can search outside of their LinkedIn networks. We will also learn how to mine into certain companies (our 'fishing ponds') to find more information about who works there. We finish off by finding the members of any LinkedIn Group, even if you have been denied membership! Due to the nature of this platform, this training in itself is a massive differentiator from your competitors.
SESSION 2 - 10 November 2021
SOURCING ON FACEBOOK: There is so much free data on Facebook and there are way more active monthly users than any other platform globally. We cover the difference between Groups & Pages and how to gather intel on each of these. I can guarantee that you will be surprised at how much personal data people share these days on Facebook, as it continues to move from being a purely personal platform to more of a personal/business platform.
SOURCING ON TWITTER: I start by explaining how Twitter can be used for Sourcing and the importance of following hashtags, especially for events. We look at trends and how to check your Twitter influence using their free analysis tool. I explain how to run native searches within Twitter as well as running x-ray searches through Google. I will also train the attendees to set up talent pipelines to stay in touch with their targeted candidates. We also look at third-party tools, which enable us to use Twitter more effectively.
SOURCING ON INSTAGRAM AND OTHER SECRET SITES: Sourcing on Instagram is a great way to find Millennials and creative people. I train on how to find people by finding event hashtags and how to contact them using the information provided in their Bios. I also look at doing x-ray searches of Instagram. We will also be looking at a few other 'less well-known' sites where we can also source candidates from – I am sure your competitors are not looking here either!
SESSION 3 - 11 November 2021
SOURCING ON GITHUB AND DEV: We start by understanding what GitHub & DEV are and why Developers love these sites so much. We look at a few profiles to understand how to interpret the data that is given to us. I introduce the team to a few Chrome Extensions that help them to source more effectively on GitHub. We look at a great trick to find anyone's email address on GitHub.
SOURCING ON STACK OVERFLOW, KAGGLE & ACCLAIM: We start by looking at the purpose of these sites and how IT Professionals use them on a daily basis. We look at doing x-ray searches through Google to find people who are registered on these sites and what they are looking for in their next career move. These are the best sites to find Top IT Talent across the world.
SESSION 4 - 12 November 2021
CHROME EXTENSIONS & HELPFUL WEBSITES: We would have touched on a few Chrome Extensions during the training, but there are a few more that I would like to introduce to the team. I do not use any Chrome Extensions that will get the team banned from LinkedIn and they are all the free versions. We will instal several extensions that will help your team to find email addresses and phone numbers of sourced candidates. We will also look at Sourcing Software and other cool tools that will greatly reduce your time to hire. This is an incredibly enlightening session, which a lot of attendees enjoy the most, as they realise that there are some great free tools to make their lives easier!
Please note:
Our Online Training is charged PER PERSON attending. 
APSO Members will need to Sign In to receive their Member discount.
APSO Member price: R2975.00 Excluding VAT
Non-Member Price: R5000.00 Excluding VAT
To receive your Member Discount, please log in first before you Register for the Event.
Member Login
Non-Members may continue to the Registration Page using the link below.
Non Member Registration
---
Speaker Profile:
Vanessa Raath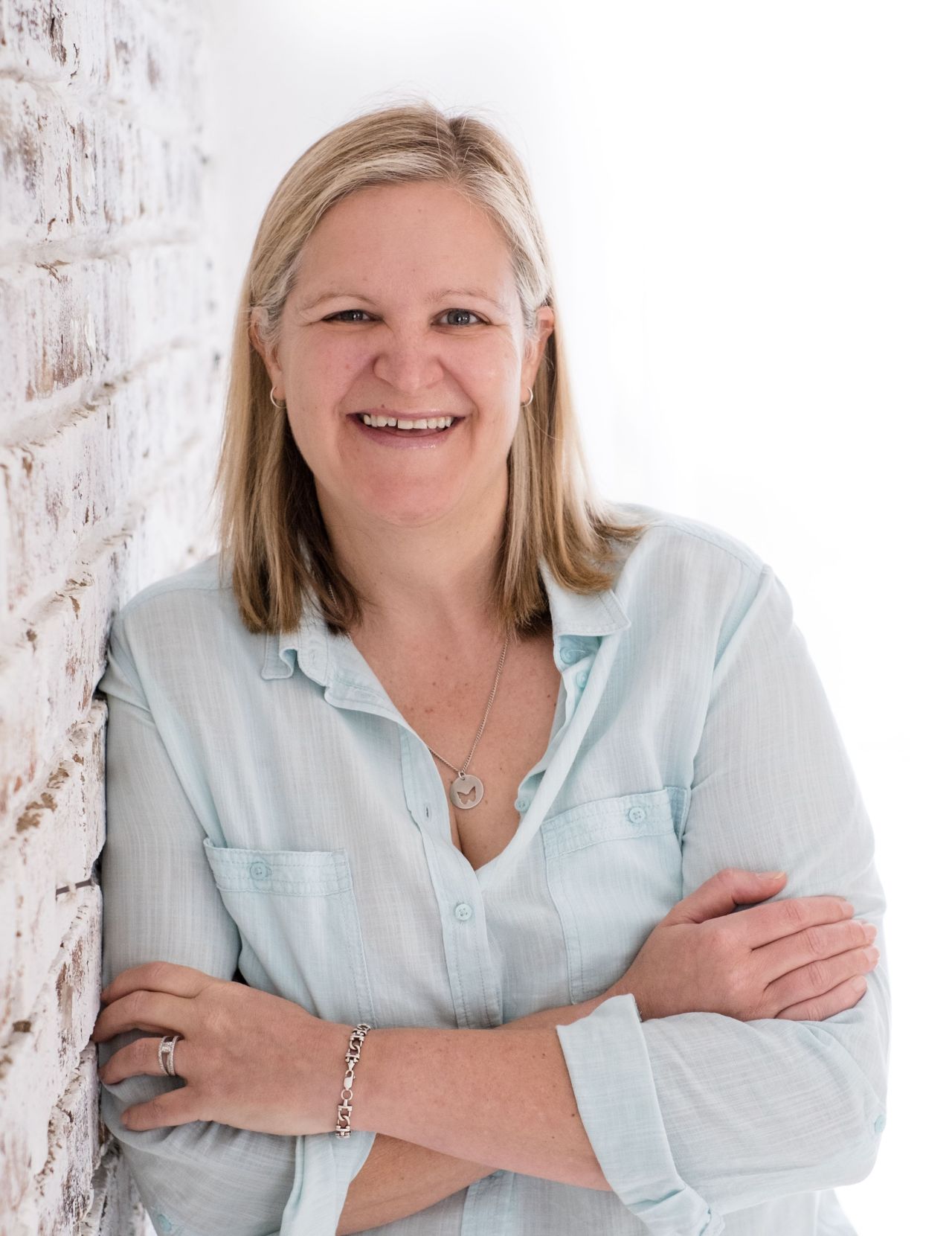 Vanessa has over 13 years' experience in the Recruitment Industry and she has specialized in the IT Applications space for most of this time. She is excited to offer Sourcing Training under her brand: The Talent Hunter. She loves delivering Sourcing Training, and sharing her knowledge and experience with others. During her 10 years as an Internal Recruiter at a highly successful IT Consulting company, she managed to grow the business from 35 people to over 200 all with a FREE LinkedIn account and without the use of Job Boards for the last 5 years!
---
How event registration works:
In order to register candidates:
You must complete the form below for each person attending the event (including yourself, if you are attending) and click the "Add Delegate" button at the bottom to add an attendee to the event.
A list of delegates will appear above this text as you add them.
Repeat for additional delegates.
Once you are done adding delegates, click the "Submit" button. This step is required to complete event booking.
Register a new delegate for this event
All fields marked with an asterisk are required.